NÕBERU focuses on ensuring that our products and ingredients perform and deliver the best possible result. Nõberu creates simple-to-use beauty products that make our users feel more confident and good-looking. Nõberu turns an enhanced appearance into a great feeling. Make Nõberu a part of your daily routine. The positive feeling will be with you all day and becomes a lifestyle - "A Nõberian Lifestyle".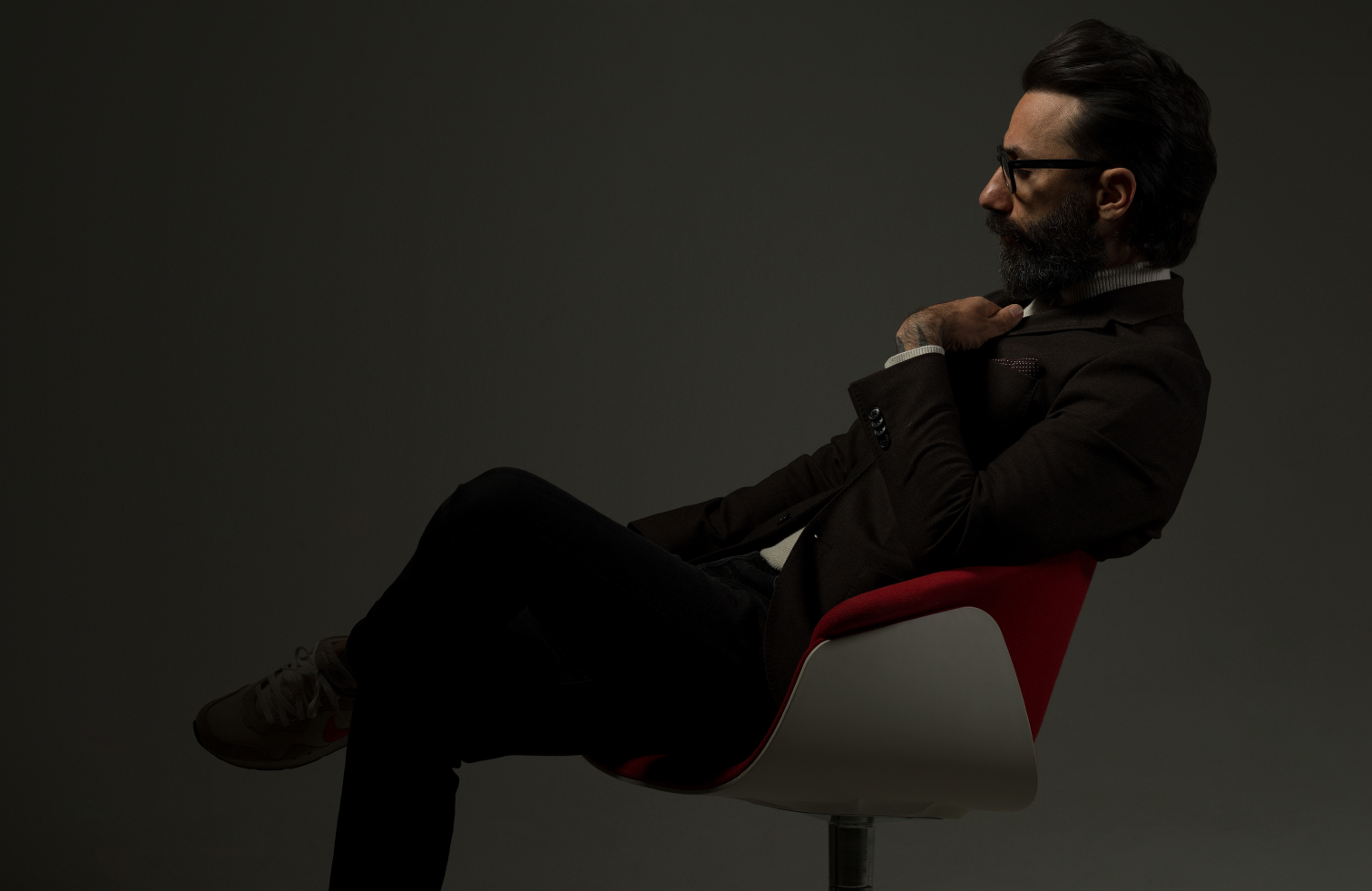 Founder Iman Khalaf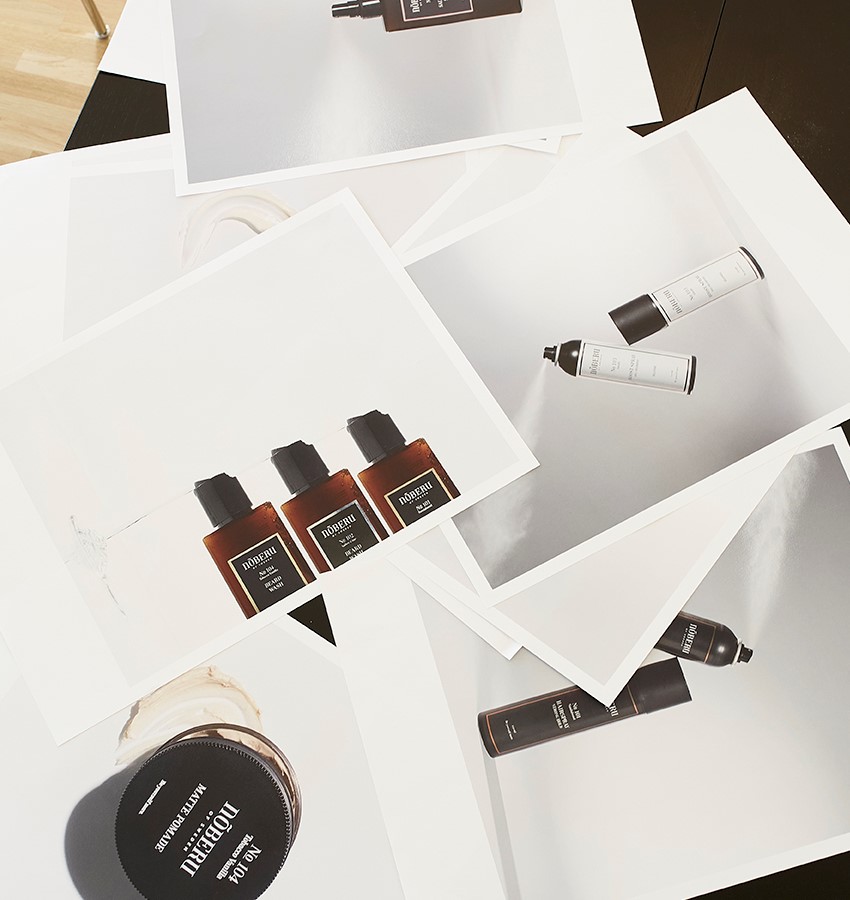 Collection of products
Our vision
We aim to be a reference point for a lifestyle that appeals to men and women of today.
To be a reference point means to be clear and, in principle, constitute and be a standard in a category. This means that through our actions, we strive to be a brand that shows the way forward for beauty products that have a universal appeal to people everywhere.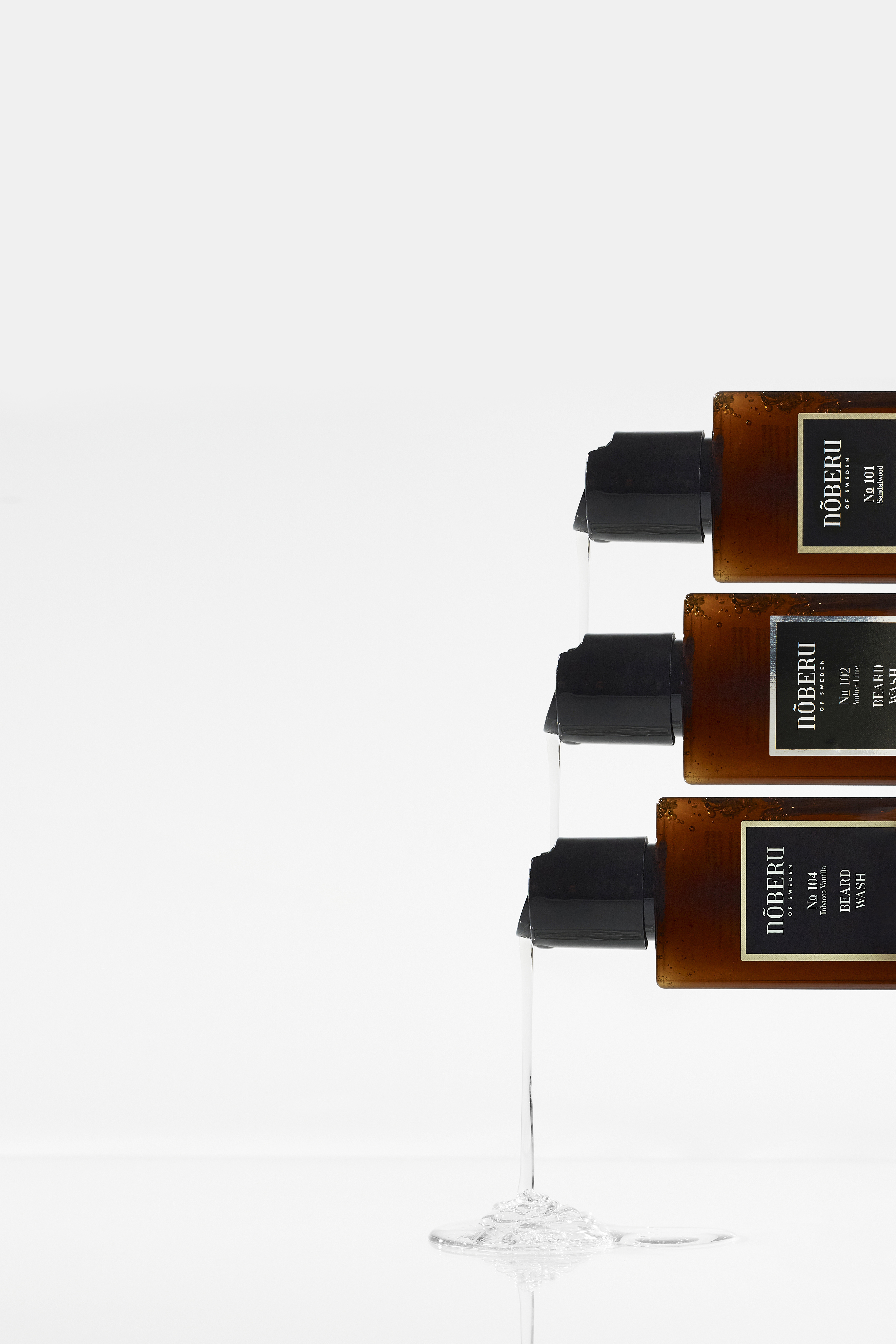 Our mission
To inspire a daily Nõberu ritual.
The Nõberu ritual is unique for each customer. Everybody doesn´t need the same type of products. What they do have in common is the effect after using our products, the scent and texture of the product, and the impact it has on the skin and hair. Our user´s feeling makes them come back for more. They feel good on the inside because of the self-care on the outside.